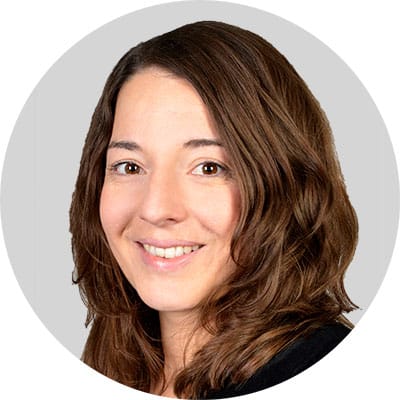 A good translator is passionate about his or her work and will always stay on top of their field – professionally, linguistically and in terms of technology. These are the translators, who make it into our hand-picked country teams.
Christine Stallforth oversees our professional Eurotext translators and accompanies native-language linguists in our qualification and application process. She also runs the Eurotext Academy program.
---
Certified quality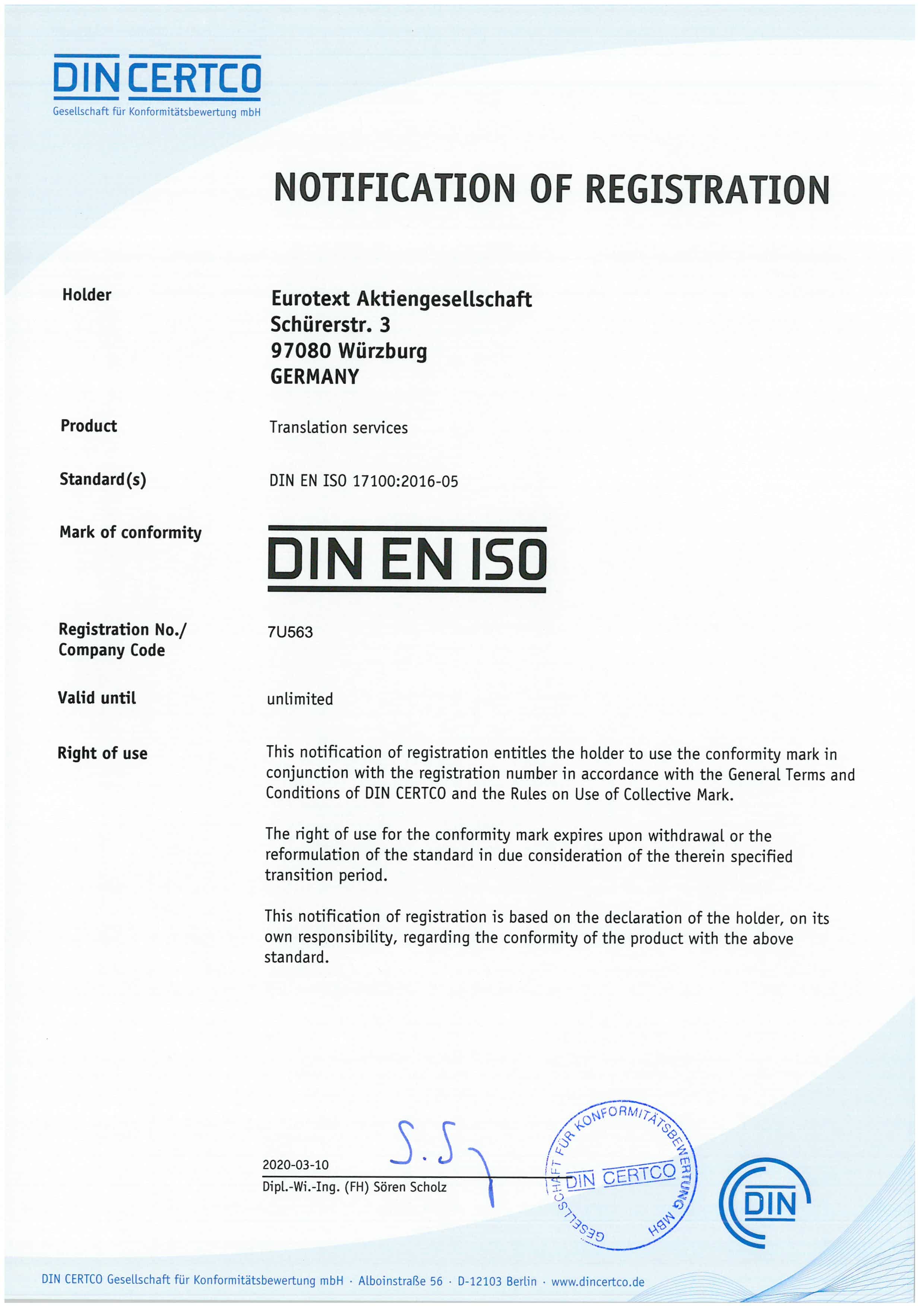 We have been focusing on high quality and great value for money translations for over 30 years. Our company history proves that our clients share our ideology.
We rely on comprehensive quality management to ensure consistently high quality in our hectic day-to-day business, and voluntarily undergo regular audits by an independent testing authority.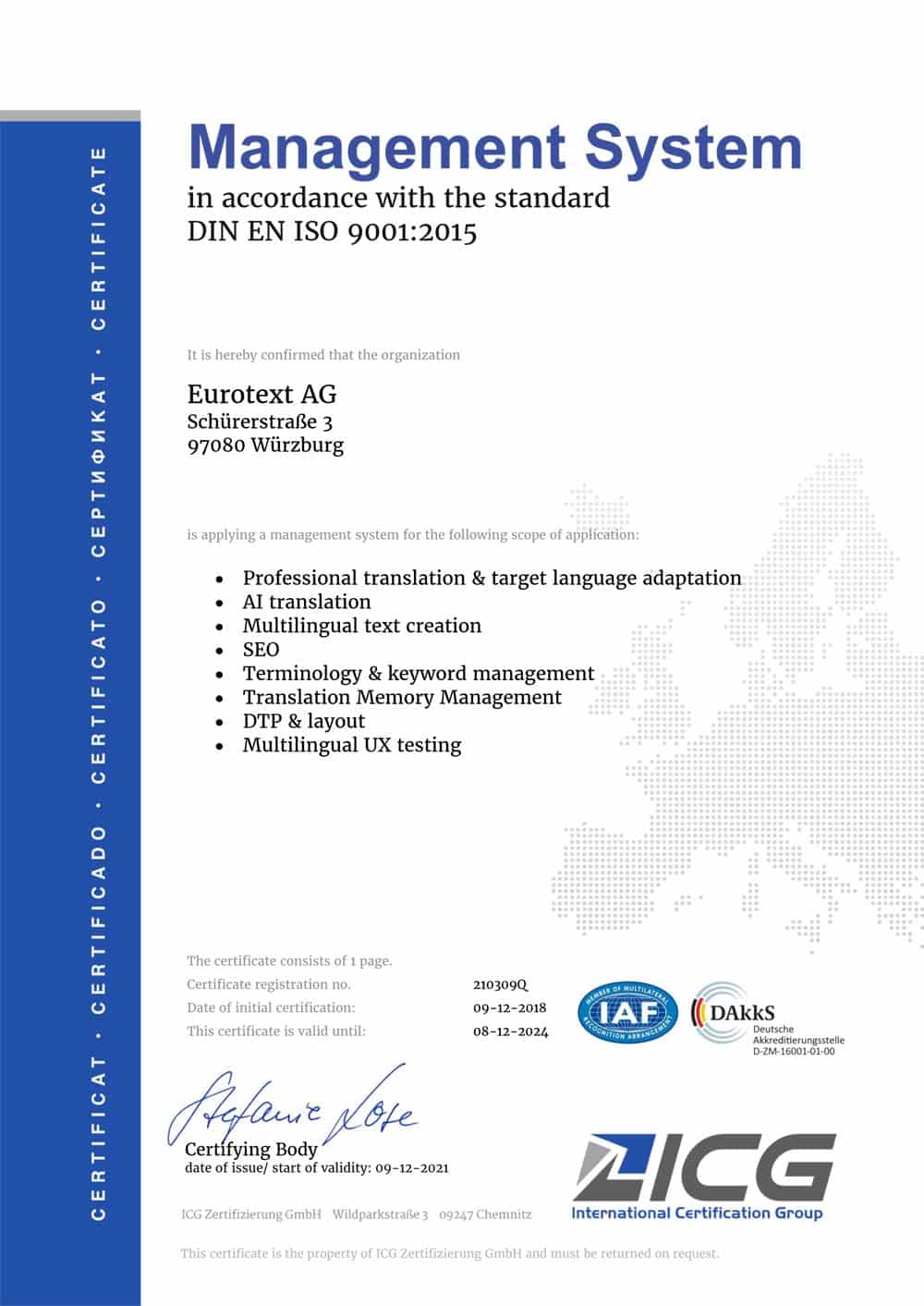 The following services we provide are certified in accordance with
DIN EN ISO 9001:2015
:
Professional Translation & Target Language Adaptation
AI Translation
Multilingual Text Creation
SEO
Terminology & Keyword Management
Translation Memory Management
DTP & Layout
Multilingual UX Testing
---
Professional translations in more than 50 languages
Our extensive pool of experienced translators offers translations in specialized subject areas for any industry in more than 50 languages. The professional linguists used by Eurotext are verified native language specialists and undergo continuous quality assessments. All of them are in constant direct contact with Eurotext project management. We assemble the perfect country teams for your projects on that basis. Here you will find a selection of the languages we offer:

English (GB)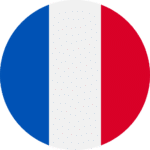 French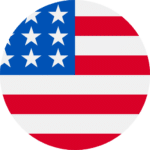 English (US)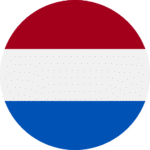 Dutch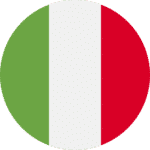 Italian

Spanish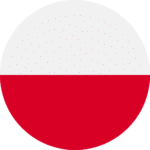 Polish

German

Swedish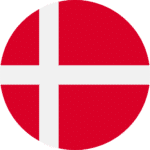 Danish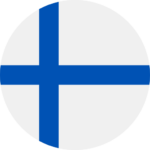 Finnish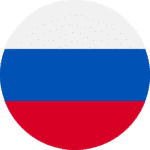 Russian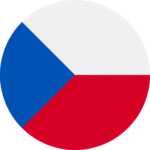 Czech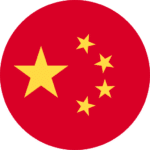 Chinese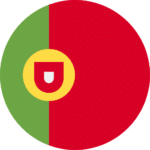 Portuguese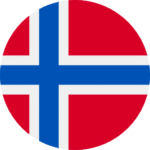 Norwegian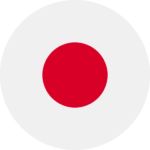 Japanese

Korean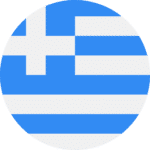 Greek

Turkish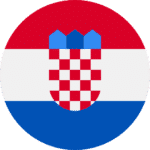 Croatian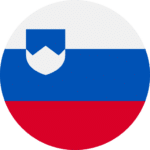 Slovenian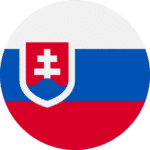 Slovak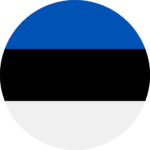 Estonian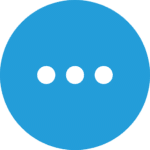 and many more…
Medical Technology
Translations in specialized subject areas like medical technology are very demanding: The number of products and services in this area are virtually endless, target groups vary significantly and texts may come in custom formats and media types depending on their envisaged use.
Mechanical Engineering
Mechanical engineering is regarded as one of the core competences of Germany's economy and plays a key role in national exports. The requirements for translations in specialized subject areas are as varied as are the industries, products and services.
Electrotechnology
Electrotechnology is the second most important industry sector in Germany: High employment numbers and extensive exports make it an essential pillar for the German economy. As electrotechnology is a global business, having access to premium-quality translations in specialized subject areas for products and services means having a competitive edge.
Legal Translations
Legal concerns are part of everyday life – they can be private, public or professional matters. The fact that each area is governed by a different set of rules and laws, which also differs significantly from country to country, makes the translation of legal texts particularly difficult.
Marketing
Marketing is much more than an industry – it is, in fact, part of every industry there is. Marketing is a particularly challenging subject, as much of advertising relies on a play of words. Translating marketing copy into other languages and for other cultures is therefore very demanding.
Other specialist areas
Automotive & Motorbikes, Fashion, Fitness & Lifestyle, Healthcare & Medical Technology, Medicine & Pharma, Home & Living, Office & Working, Consumer Goods & Food, Software & IT, Technology & Industry, Environment & Energy, Websites & SEO Texts, Economy, Finance & Insurance