Eurotext AG
is an owner-operated language service provider with more than 25 years of experience in the translation industry.
In 2003, the core business of the company was expanded to include the development and optimization of translation processes. As well as continuing to provide specialized translations by native speakers for the industrial sector, the objective of the company was to be able to present clients with quick and easy-to-integrate processes.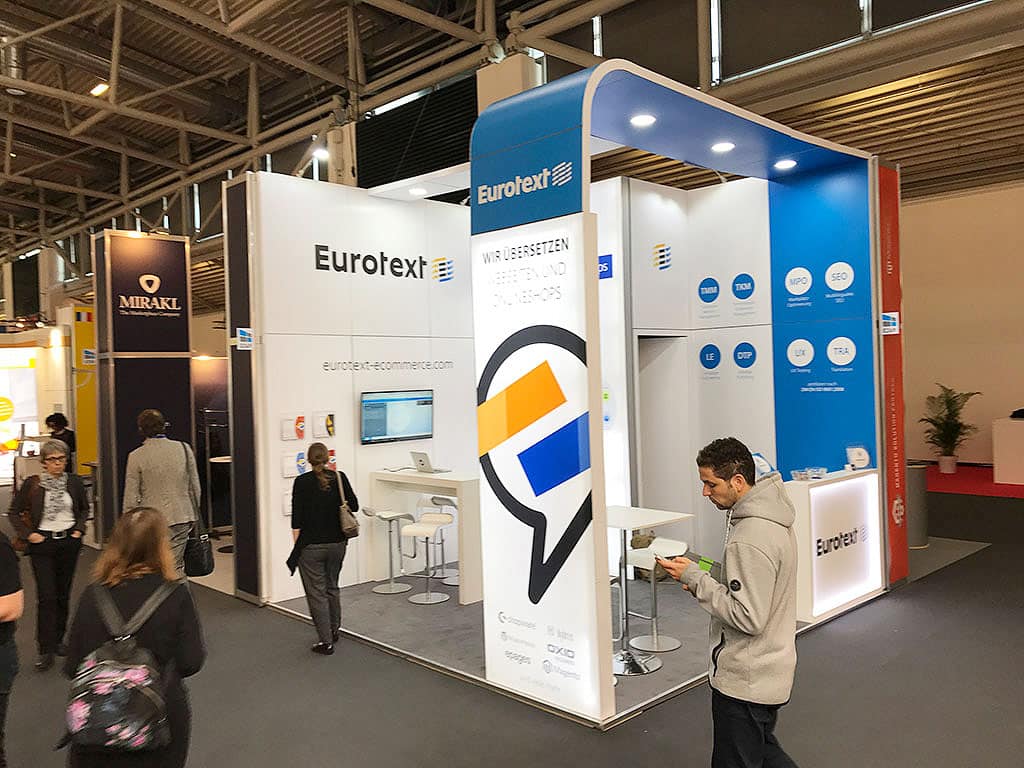 This led to the creation of a brand new area of operation in 2009: Translations for IT and e-commerce. Eurotext AG has since become a pioneer in this field, advising companies from the industrial sector, IT companies and commercial enterprises on structured internationalization. Thanks to the company's very own software solutions and a well-linked network of experts and partners, Eurotext is able to develop innovative products and services for all of your multilingual needs.
The company's country teams provide translations by native speakers in more than 50 languages and the Eurotext translation and SEO services have been awarded ISO 9001:2015 certification.
The Team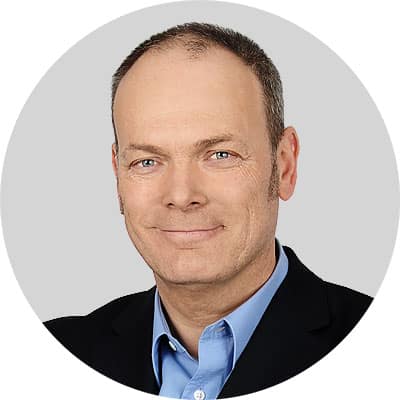 Peter Seltsam
CEO
Boris Zielonka
Marketing & Sales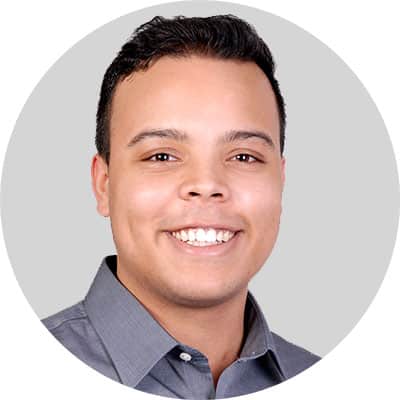 Julian Ardoin
IT Services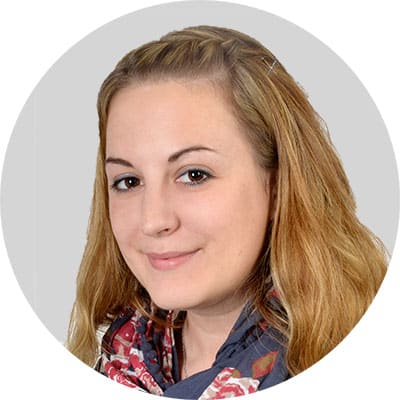 Sabrina Arz
Project Management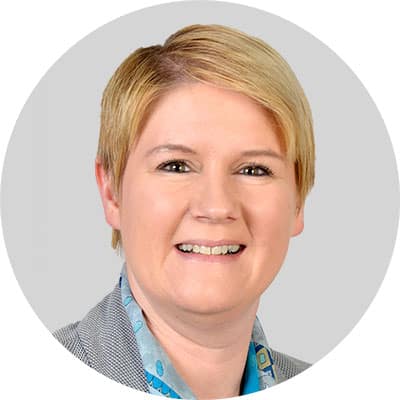 Manuela Busch
Project Management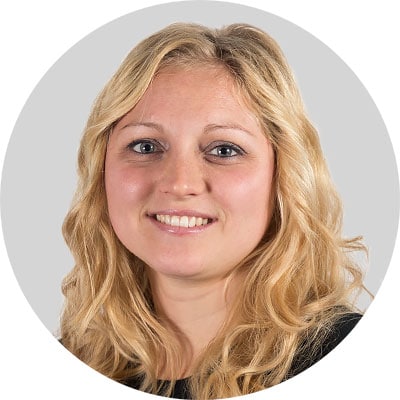 África Büttner
Project Management
Danny Coomber
Project Management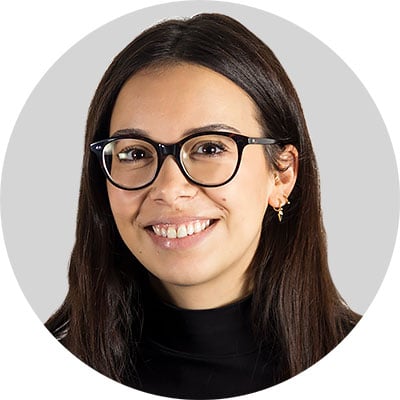 Sheila Hutzenlaub
Project Management
Thom Lagendijk
Project Management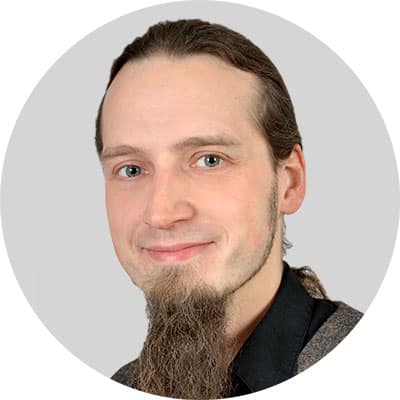 Martin Purrer
DTP & Marketing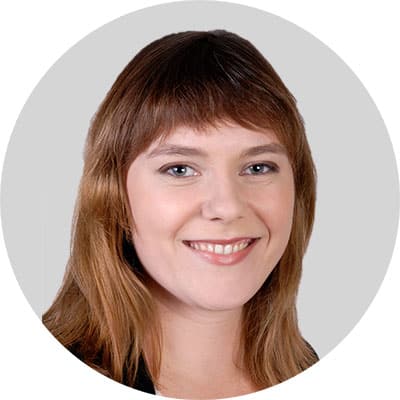 Laura Rottmann
Project Management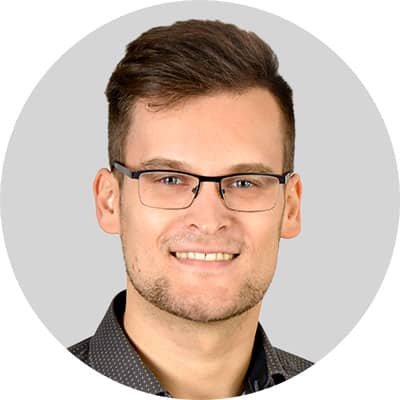 Philipp Seltsam
Sales & Consulting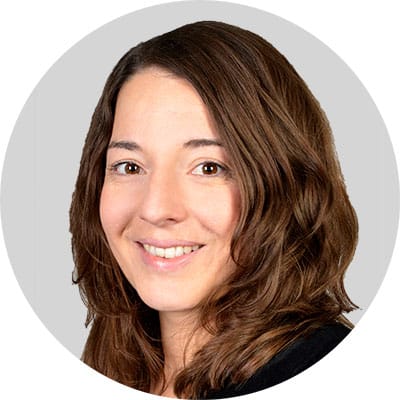 Christine Stallforth
Vendor Management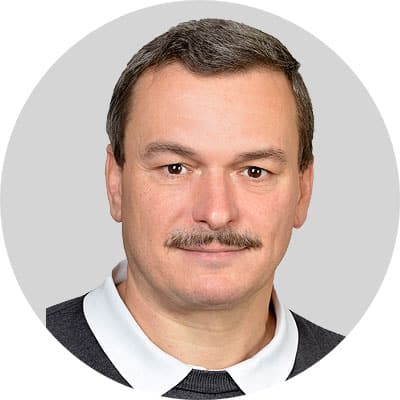 Robert Steinruck
IT Services & DTP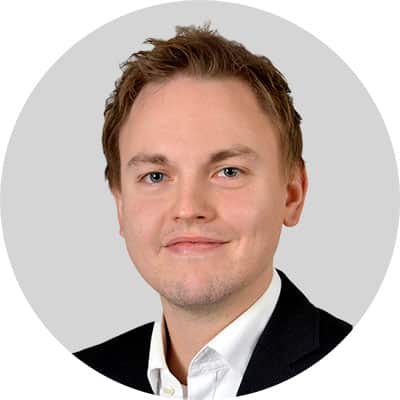 André Weichert
Project Management