We are an owner-operated language service provider with over 30 years in the translation industry.
Our original core business, professional translations for industry customers, was expanded to include the development and optimization of translation processes in 2003. The objective was to offer process solutions for fast and easy integration in addition to native level translations in specialized subject areas.
Based on this experience, a completely new market segment was created in 2009: Translations for industry, IT and e-commerce. We have been doing pioneering work in this field for many years, while consulting companies from industry, IT and online trade in their efforts to achieve structured internationalization. Thanks to proprietary software solutions, a translation portal with 24/7 availability, great relationships with industry experts and a strong partner network, we were able to develop innovative products and services for all aspects of multilingualism.
Eurotext's dedicated country teams provide translations by native speakers in more than 50 languages. The Eurotext AG language and technology services are ISO 9001:2015-certified.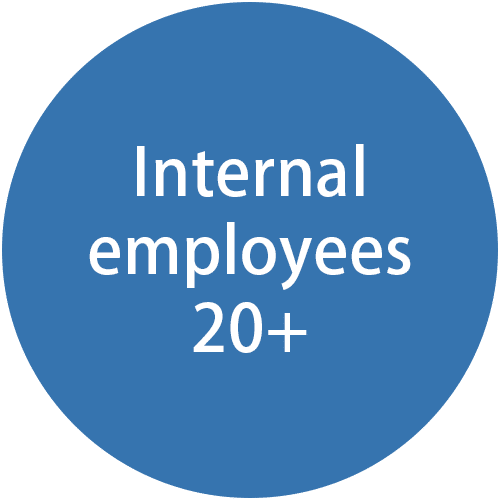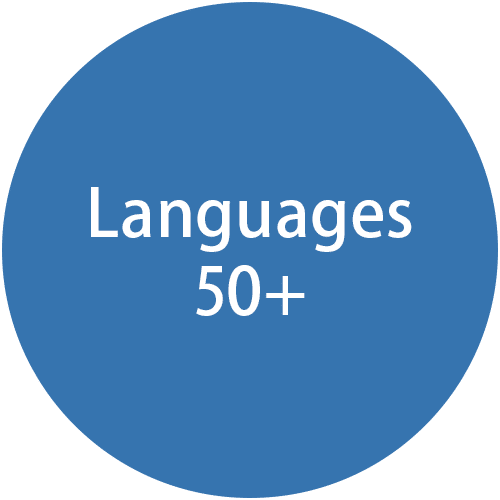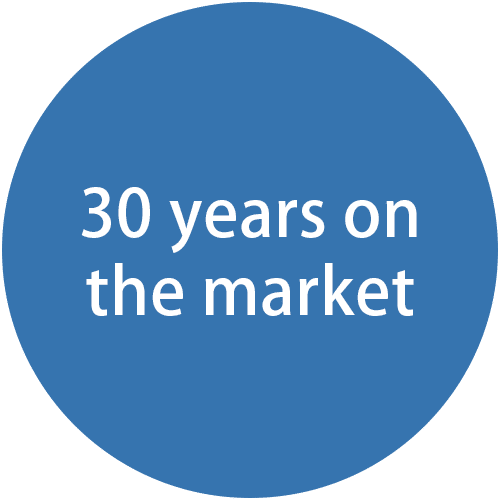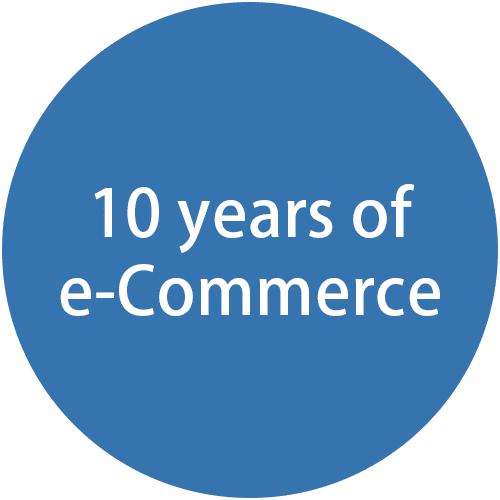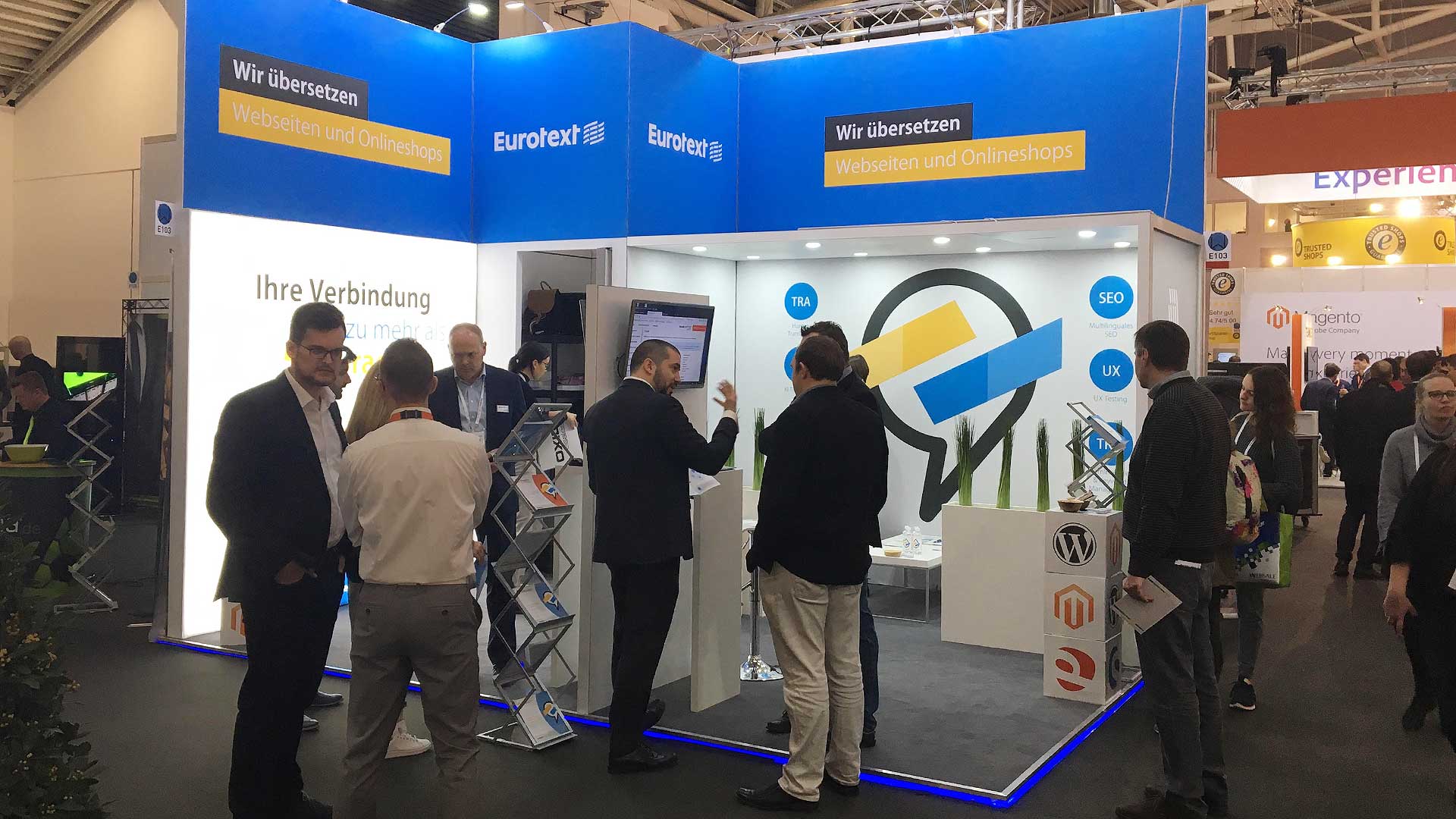 The Team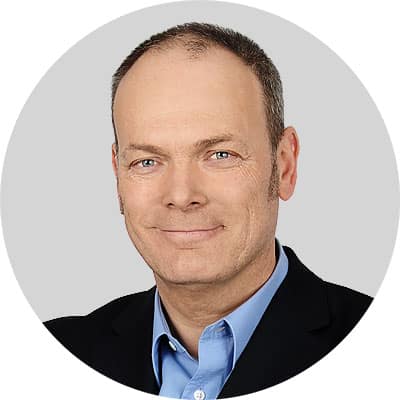 Peter Seltsam
CEO
Boris Zielonka
Marketing & Sales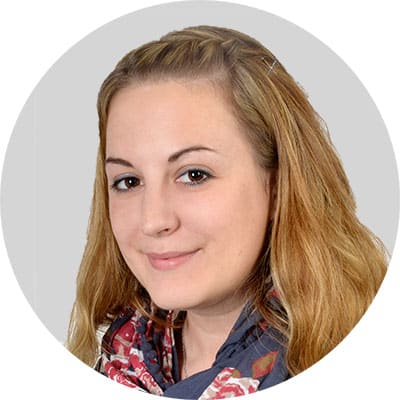 Sabrina Arz
Project Management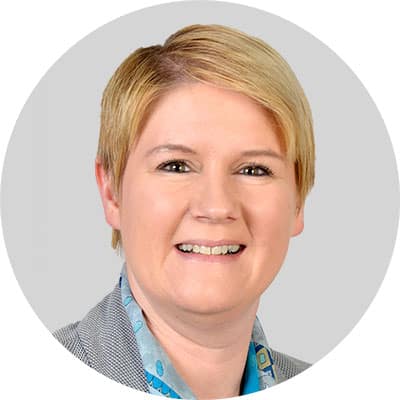 Manuela Busch
Project Management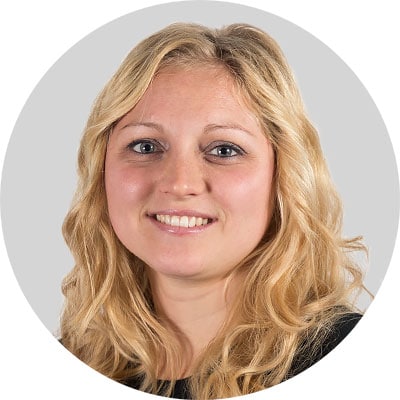 África Büttner
Project Management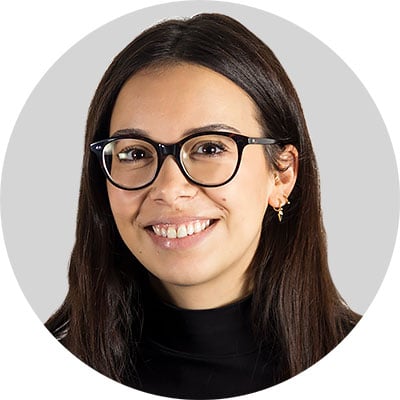 Sheila Hutzenlaub
Project Management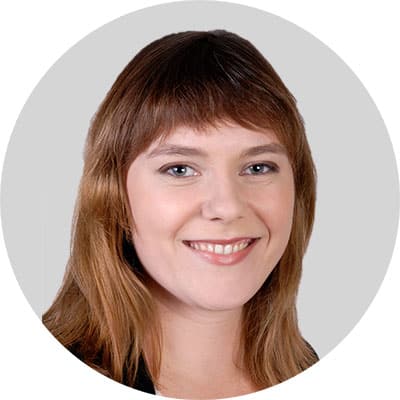 Laura Rottmann
Project Management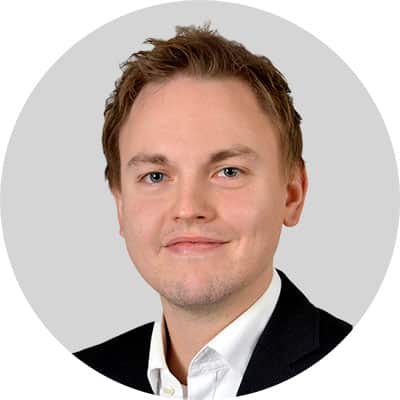 André Weichert
Project Management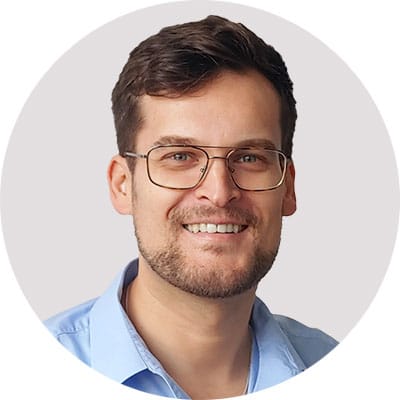 Philipp Seltsam
Consulting & Project Management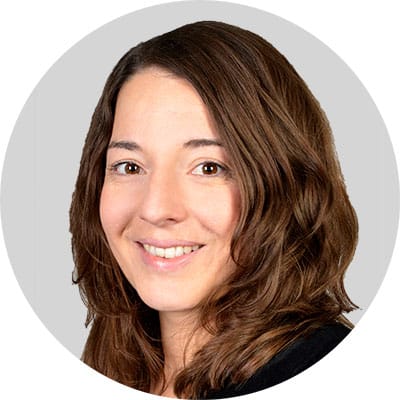 Christine Stallforth
Vendor Management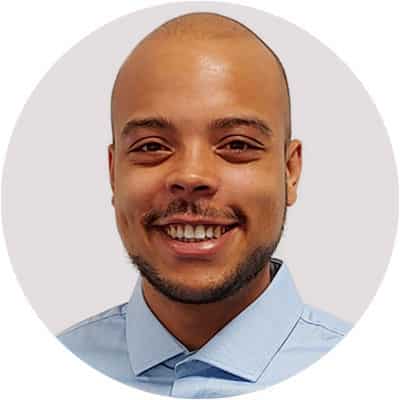 Julian Ardoin
IT Services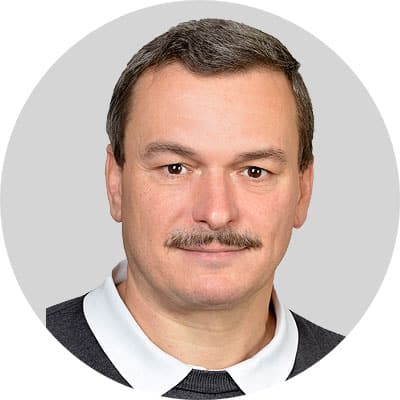 Robert Steinruck
IT Services & DTP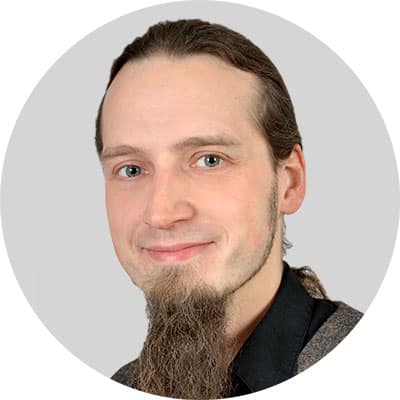 Martin Purrer
DTP & Marketing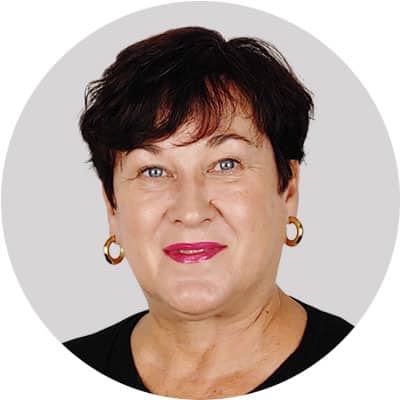 Gabriele Seltsam
Accounting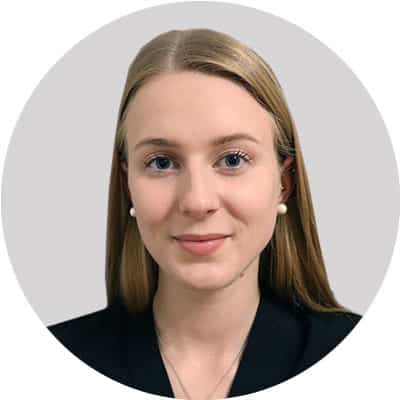 Hanna Bachmann
Vendor Management